Undecided where to add a passport stamp to your collection next year? The cost of travel has increased over the years and the exchange rate means you are maybe not getting as much currency for your hard earned pounds, but this is getting better and long haul places are now better value to explore. Be clever when you are searching for flights and try to avoid popular dates for travel or consider flying through a different airport than you normally would; and make sure to be on the lookout for any online discount codes off you next long haul flight with something like an Expedia discount.
I like to discover new places and don't usually return to the same place twice. So here are some of my potential bucket list trips for 2017:
Japan
The land of the rising sun has always fascinated me and one I've often regarded as 'yeah maybe one day I'll go there'. So I've decided to take the plunge and start planning my trip to Japan. I read recently that the infrastructure in Japan has been radically overhauled in the past few years meaning if you get on one of the white-nosed bullet trains you can pretty much travel across the country in a matter of hours in comfortable surroundings. Last year the train network reached Hokkaido, the northernmost island for the first time ever – so it's good news for us budget travellers.
Japan has a somewhat seasonal tourism industry with skiers and snowsports addicts travelling for the landscapes and powder snow in the winter months, while in spring and the summer month's back-packers flock to nature reserves and to the coast to see eagles, whales and dolphins. If you make it to Lake Kussharo, hike up Mound Asahi, see the hot springs in Toya Onsen and not forgetting the luscious, aromatic lavender fields of Biei. History geeks will be fascinated by the star-shaped fort built during the 19th century in the city of Hakodate.
More good news for travellers to Japan, is that value for money in the country is at the best rate it has been for years due to the dramatically weakened yen. In fact a survey ran by Post Office Travel Money showed that Tokyo is the third cheapest long-haul destination for UK travellers this year. You can't argue with that!
India
India is one of the biggest countries in the world so it'll take a while to plan a trip here. There's different states, cultures, languages – it's a tricky process and one you should know exactly where you want to go and how you are going to get there. But our friends at the Indian Embassy have helped things by introduced an express 4-day e-visa process. So if you fancy taking off next week it's quite possible. Plus the currency rate is leaning in the pounds favour, with £1 getting you a batch of 100 rupees – that's pretty good for south-east Asia.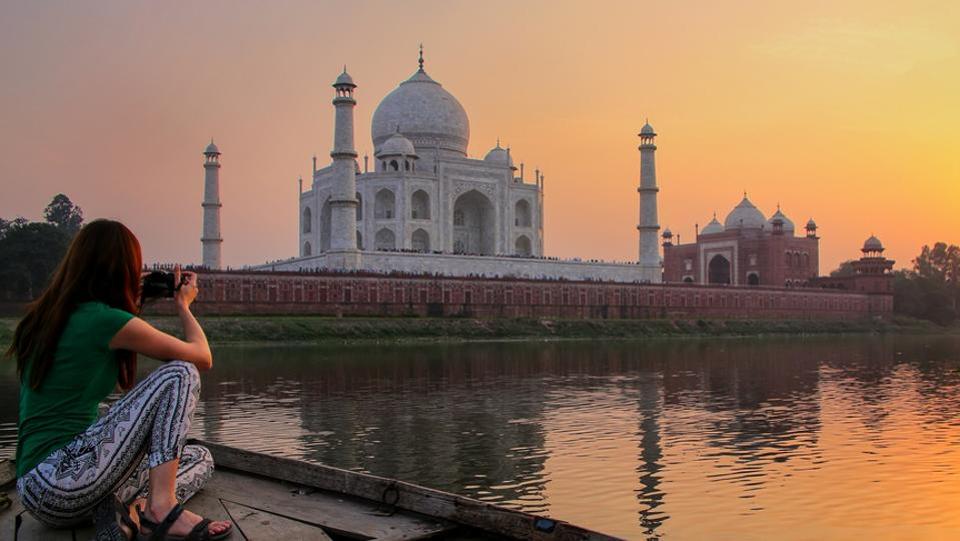 Most travellers go for culture to Rajasthan however there are more organised tours venturing into nearby villages and town, with tourists staying in renovated forts and palaces where the operators plan jeep safaris, trail rides and guided walks around the area. Textile tours are also increasing in popularity with tours selling out demand in Gujarat and Hyderabad. One big tick needs to be off the jungle box, India's forests are magical with beautiful wilderness, wild birds and tigers and are said to have inspired the author or the Jungle Book.
Overall tourism from the UK to India is much friendlier and cost effective than it has ever been – make 2017 your year to experience it too.
Dubai
The world has watched the rising of Dubai from the desert for two decades now and it still doesn't cease to amaze me. Excluding a downturn in building and development during the global financial crisis a few years ago, Dubai is still a major go-to destination for globetrotters across the world due to increased flights and accessibility. Luxurious hotel, golf resorts, beaches and breath-taking shopping centres are just the icing on the cake – there's more to come this year including an indoor ski centre, waterpark, multiple theme parks, and new amenities.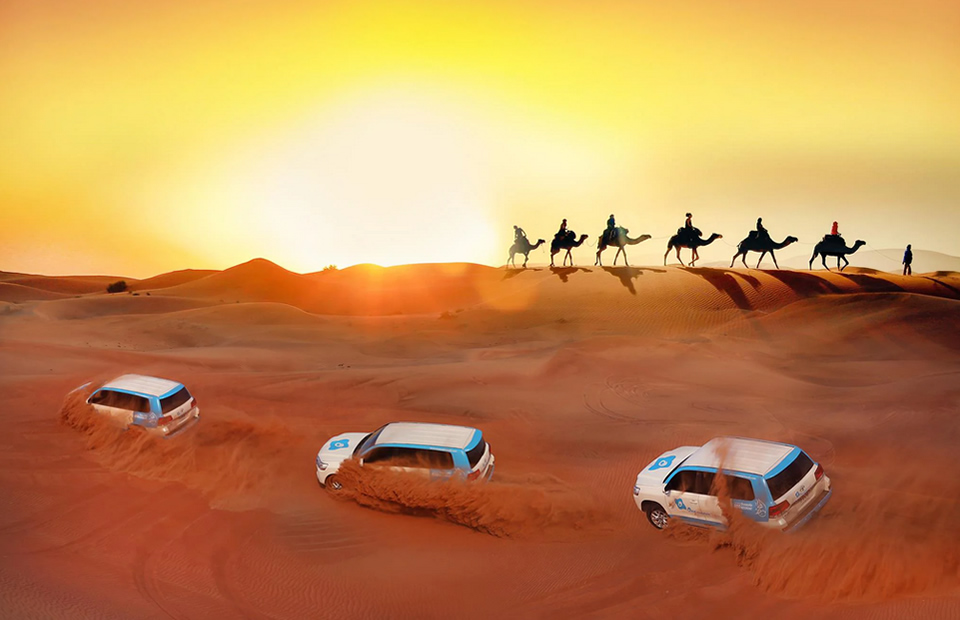 Just a 7 hr flight direct from UK will see you in the land of sheiks, a 24hr party lifestyle (in hotels only), designer stores and an obscene skyline to rival New York. It's almost like a Arab Las Vegas! Huge brands such as Marvel Comics, Lego and even Bollywood have seen the potential in the United Arab Emirates and are all wanting a piece of the action by investing recently. You'll still see the Muslim culture throughout the city, so it's a great chance to experience the melting pot of Arabic, Oriental and Western cultures. I reckon now is the time to go to Dubai before the cost of travelling there becomes a lot cheaper and it is overrun with tourists.