Climbing Kilimanjaro might be a dream of yours, but it's wise to make sure the costs don't turn into a nightmare. When you're new to Tanzania, as for any place, you won't necessarily know what's an overpriced rip-off and what's too cheap to be safe.
So, we've put together an idea of what to think about when you're planning your trip. The cheapest deal might not be the best, but you don't need to go for the uber-expensive option either. There are over 200 licensed tour operators offering Kilimanjaro treks. If you walk through Moshi town, almost every second person will say that they can take you up the mountain. The truth is, the number of reliable operators is limited.
Don't choose your tour operator by price alone. What you should be looking for is quality service for a reasonable rate.
The costs: what a tour up Kilimanjaro normally includes
Every trip up Kilimanjaro will include the basic expenses of park fees, camping fees, rescue fees, staff wages, transportation and logistical costs and taxes. So what does this look like in real life? Let's take a look at a tour – a six day climb via the Machame Route, which is a popular route.
The national park fee for Kilimanjaro is US$670 per person for a 6 day/5 night climb. Depending on your group size, each climber will be accompanied by four porters, one chef and one guide. Local wages for these crew members are about US$280. Additionally, food costs for yourself and the crew add up to about US$250. Also there may be transport costs of around US$100. Along with these major expenses there are quite a few other factors like rescue fees, equipment maintenance and taxes.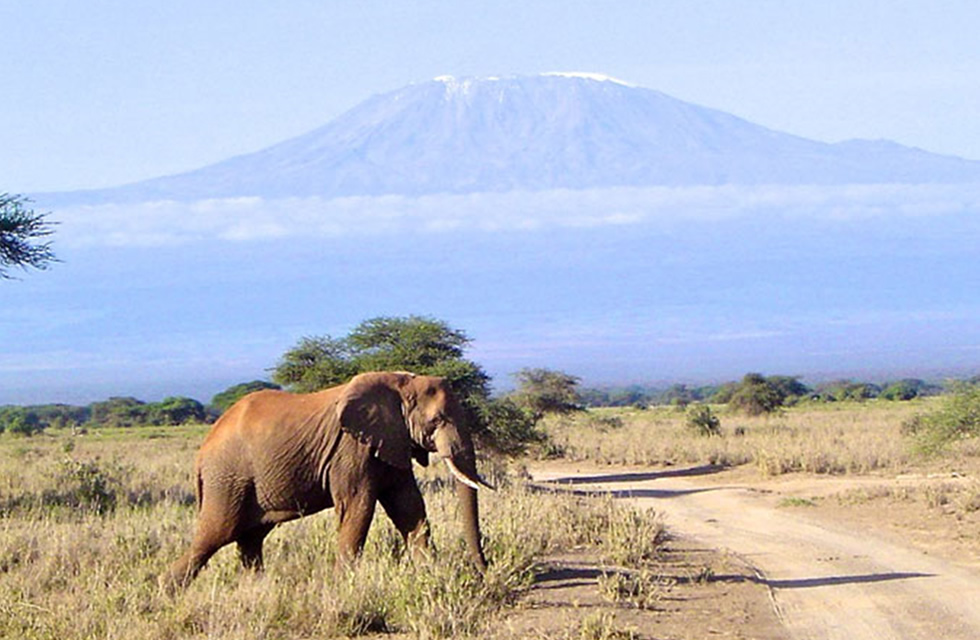 Overpriced or luxury? How to decide 
Luxury Kilimanjaro operators lure you in with promises of extraordinary climb success rates, greater safety standards and extras, but will charge prices that are not justifiable. No matter what luxury Kilimanjaro operator is promising, US$4000-5000– or even sometimes up to US$6000 for a standard itinerary- is just too much. Kilimanjaro is a tough climb and there's no huge extra level of comfort that can be built in – unless they're promising a piggyback up the mountain!
The extras might sound good, but they're not practical. You'll crave a hot shower after your trek but that doesn't mean that the portable shower at -20°C offered by your operator will be much fun; or having bottled Kilimanjaro water (the most common bottled water in Tanzania) on your entire trek instead drinking from the clean, purified mountain water from small streams.
If you book through a tour operator outside Tanzania, the focus won't be on your Kilimanjaro climb. They'll offer it as part of an extensive list of tour offers, with three consequences:
Kilimanjaro is not their core business and they have to rely on others to ensure your trip is safe.
Your booking will be routed through many organisations before it reaches the guides at the base of Kilimanjaro. There is a lot of opportunity for things to go wrong.
If something happens on your climb, your contact people are far away and might not won't even speak the language so might not be of much help on the ground.
Low cost or low standards? How to decide
We're all looking for the best deal. We're all on a budget. So how cheap can your trek be without being a scam?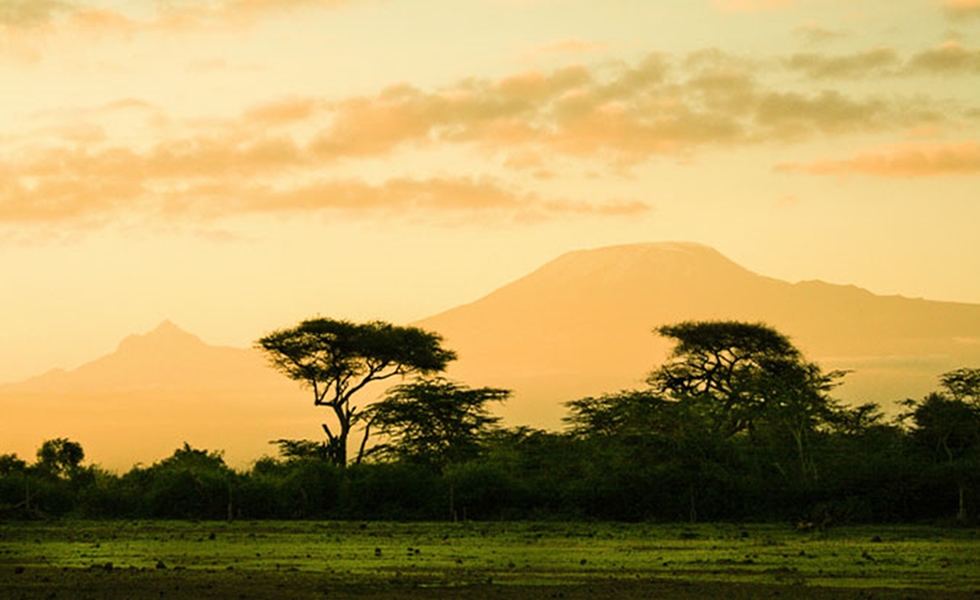 At this side of the price range, every dollar saved comes at a price. On Kilimanjaro, safety should be your priority. How much is the dollar saved worth, when you're on a high altitude trek and something goes wrong? Here are some issues worth thinking about:
Guides: There are countless guides who claim to be able to take you safely to the top of Kilimanjaro. The good mountain guides don't work for questionable companies. They don't wait for a call for a Kilimanjaro trek next month. They are on the mountain all year round and they climb with the company that is best for them and gives them most benefits. Top guides have experience on the mountain, speak good English and have first aid training.
Organizational experience: People who tell their story of climbing Kilimanjaro generally mention phrases like "greatest trek", "hardest thing I have ever done", "bucket list" , "once in a lifetime" in their storytelling. It's an intense experience. And because it's intense, you need to make sure that everything is organised properly. All it takes is an incomplete packing list, or incomplete gate registration or camp fee for your trip to be cancelled. So it makes sense to book a tour with a company that has experience and who knows what they're doing.
Equipment: The saying goes, "There's no bad weather, just bad clothing". The wrong gear or broken gear can ruin your trip. However, the lower the budget, the higher the chance that the company can't afford to fix the holes in your tent. Also make sure that your company checks all your Kilimanjaro mountain gear and don't take chances with "normally, you don't need". There is no "normally" in an extreme situation!
KIATO registration: If a company is registered with the Kilimanjaro Association of Tour Operators, it's an important indication that the company looks after their guides and porters. KIATO ensures that all members pay fair wages and that all staff are properly clothed for the extreme temperatures. They'll provide transport, medical assistance, shelter and the park fees for them. Additionally a registered company provides meals for the entire crew and makes sure that porters aren't overloaded.
Kilimanjaro is an investment, however much you pay. But if you book with a trusted, reliable and KIATO-registered company that looks after their staff as well as they look after you, you're sure to have a memorable and safe adventure.