For most people who think about the attractions and the places to visit in the UK, the vast majority of people will usually think about London, but this is only one place in the country, and there are plenty of other places that have a lot to offer visitors. Going exploring beyond the usual confines of the south east really will impress those who take the time to do so, and seeing some of the best of what the UK can deliver.
There are many people who enjoy the cultural side of the UK, and especially the comedy that is produced in the country every year, and one of the best cities to visit will be Edinburgh during the comedy festival. There are so many funny people who perform shows throughout the festival that people will find it difficult to choose from the comedy on offer.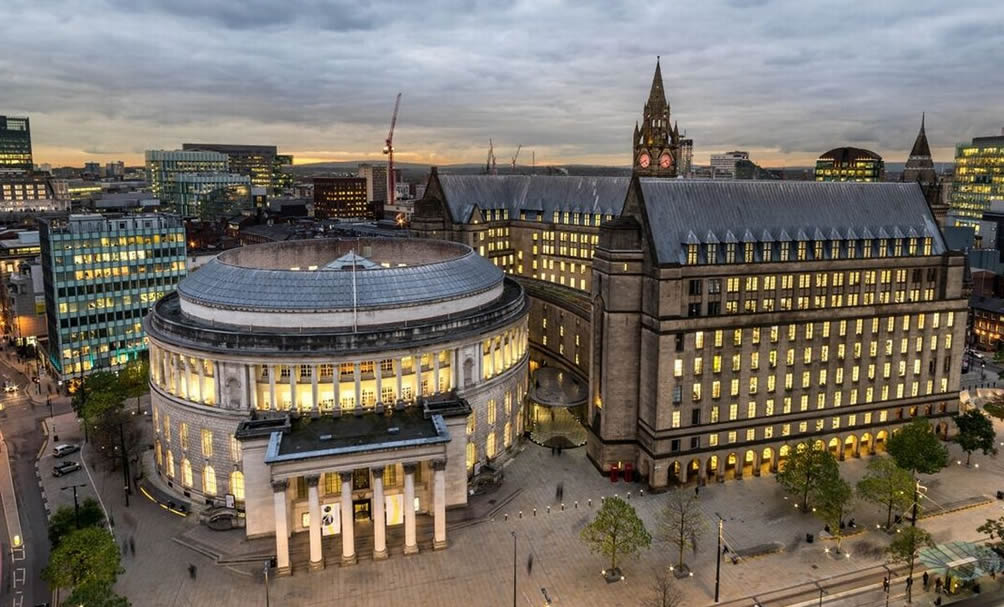 Another great city to visit in the UK is Manchester, which is not only a musical hotbed, but home to two excellent football teams competing in the prestigious Premier League. Anyone visiting can enjoy the wide range of venues which offer live music throughout the week, and then enjoy the weekend seeing some high quality football.
For people who are looking for some of the best nightlife the UK has to offer should consider going to Newcastle, which is famed for the enthusiastic revelers that are in the city center every weekend whatever the weather.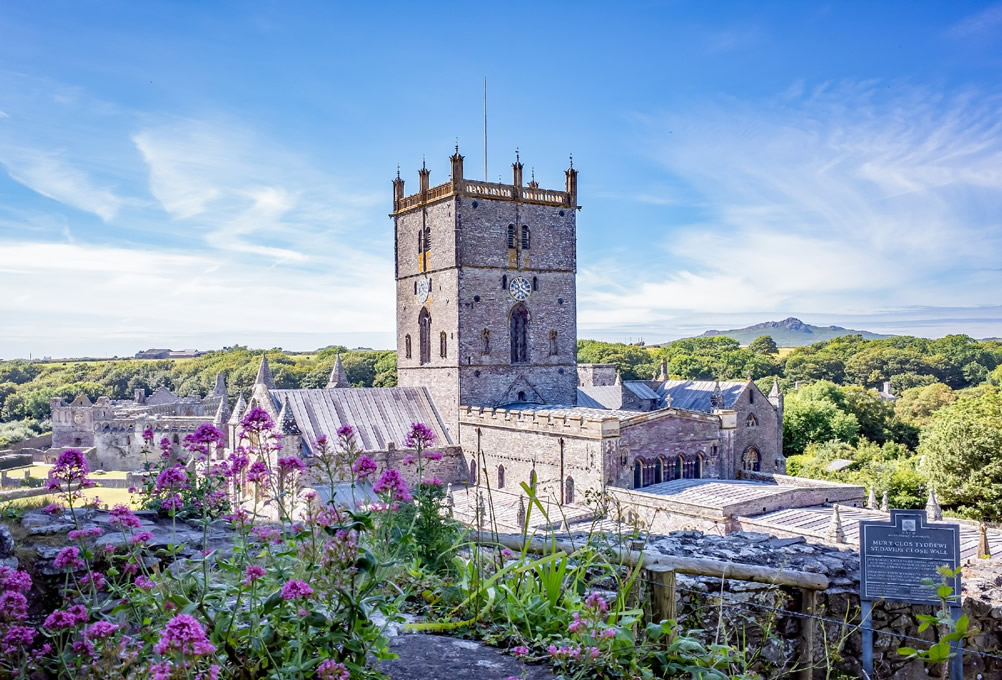 When it comes to the cities across Britain, there are many which offer cosmopolitan destinations, but when it comes to history, the UK's smallest city St David's is exceptionally beautiful, and has a historic cathedral that is the envy of many larger cities.
There is no doubt that London is a wonderful city that offers visitors so many wonderful entertainments and places to go, but only going to London is really depriving visitors of all the rest that Britain has to offer. Whatever visitors are looking for from their holiday in Britain, there is a city which can really offer an excellent place to go, and some of the best of what the UK can give tourists.