Rwanda is known as the "Land of a Thousand Hills" – an endless expanse of lush vegetation and mountainous terrain, a diverse natural beauty that lies within the great lakes region of central Africa. Mountains dominate the central and west of the country and the east of the country consists of savannah and swamps.
Rwanda is bordered by Uganda to the north, Tanzania to the east, Burundi to the south and the Democratic Republic of Congo to the west. Despite being land locked and one of the smallest countries in Africa, it has incredible biodiversity. The nature lover will be impressed by the variety and the rarity of what can be observed when visiting Rwanda – her richness of flora and fauna goes beyond the lure of the protected mountain gorillas and the Albertine endemic birds.
Lake Kivu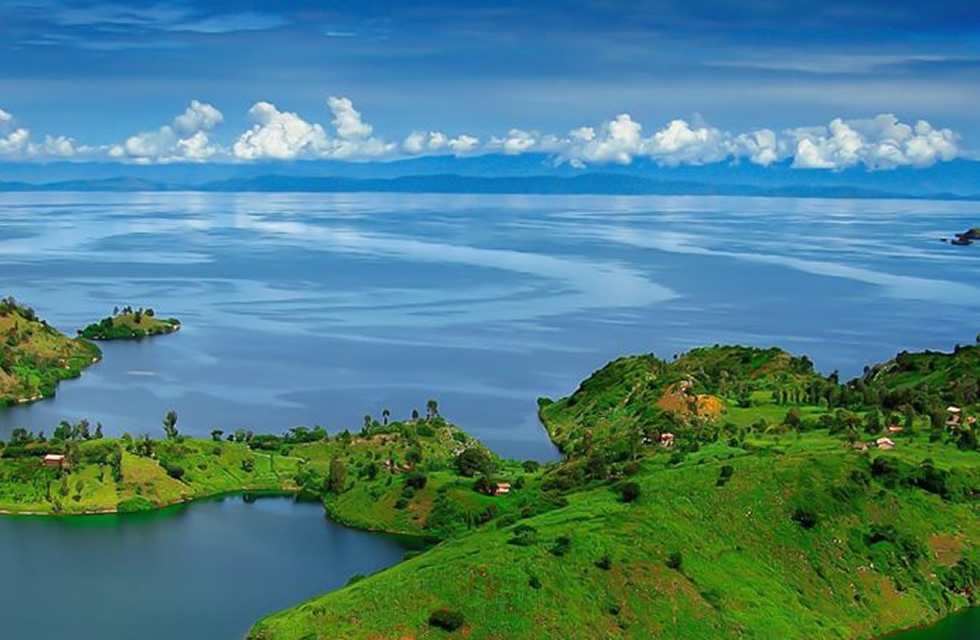 The shores of Lake Kivu boast the best inland beaches and offer tourists the opportunity to explore the many small islands around here. In the southwest lies Nyungwe National Park which is home to the region's largest and oldest patches of Montane forest, in which you can find habituated chimpanzees, the Angolo colobus and the black and white colobus monkeys.
Meet the Gorillas in the Virunga Mountains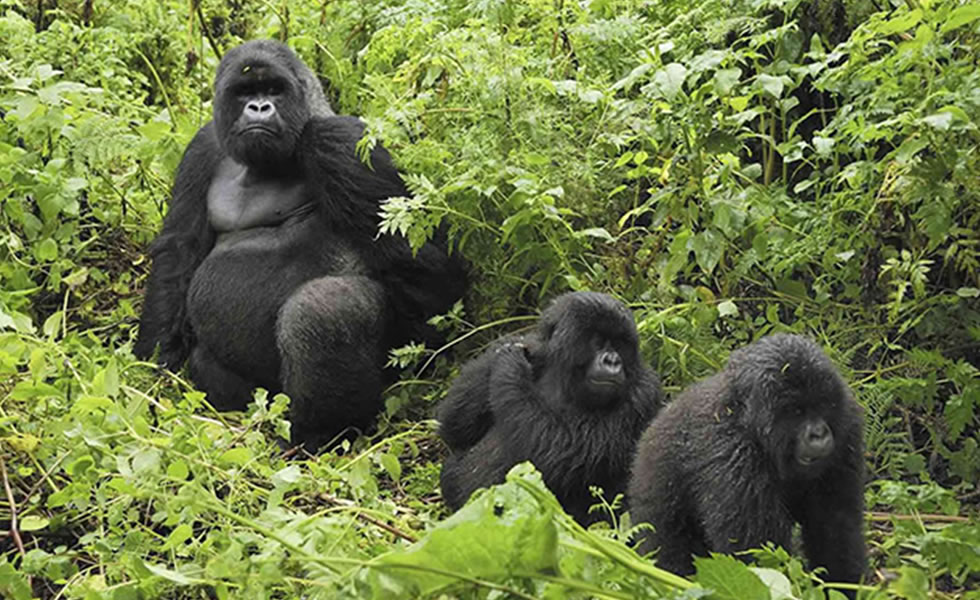 To the north, lies the Volcanoes National Park Rwanda with its two active volcanoes Nyamulagira and Nyiragongo. The twin lakes of Burera and Ruhondo and the nearby Rugezi swamps are good birding locations.
Kigali, the Capital of Rwanda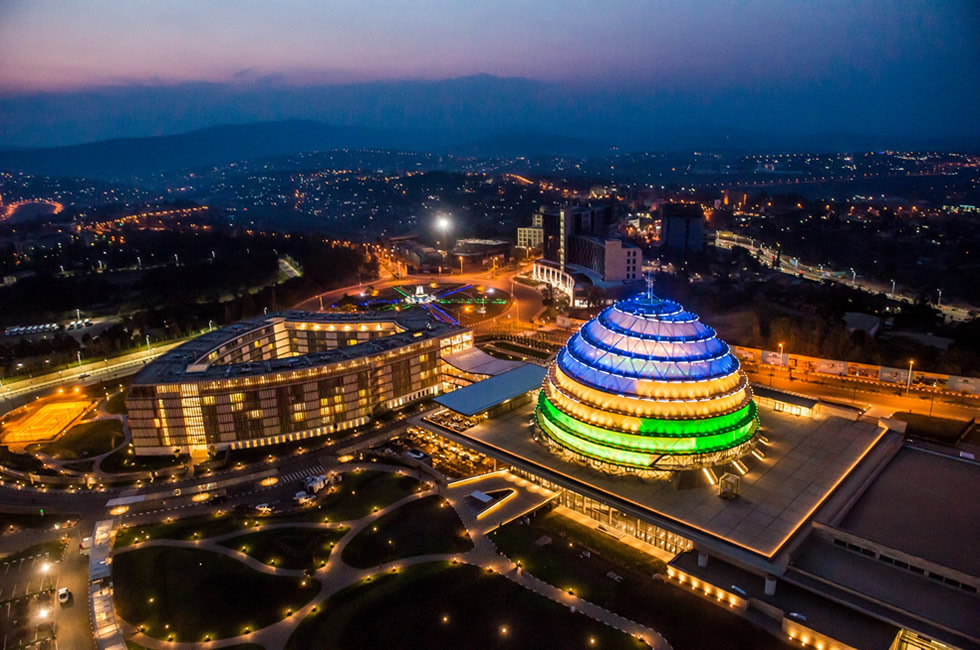 Kigali is the capital and conference hub of east Africa.
Akagera National Park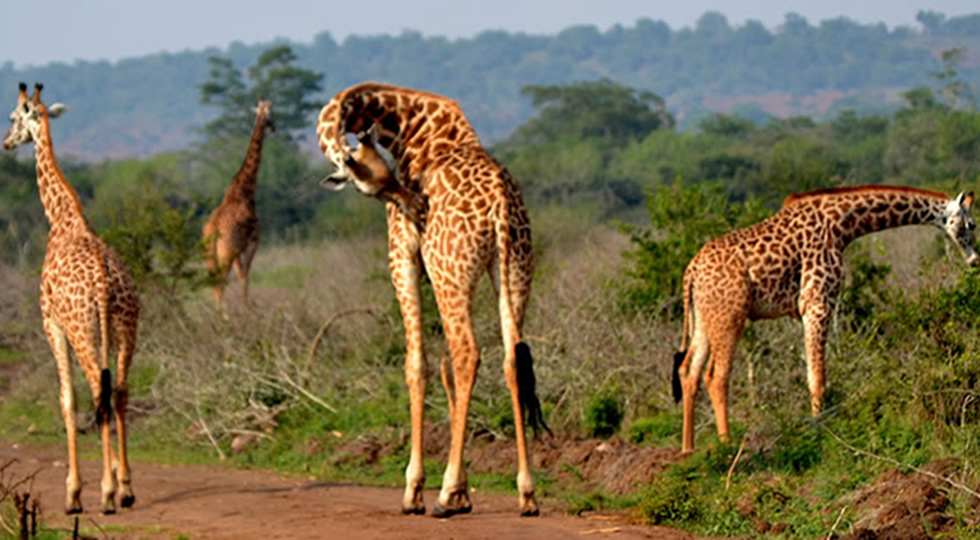 The Akagera National Park must not be overlooked with its big game, including African elephants, zebras, giraffes and a variety of antelope and of course, its recently reintroduced population of lion.
Let us host your visit to this hidden gem. Our staff and family of experienced guides at Range Land Safaris will truly enrich your travel experience across the "Land of a Thousand Hills".