Getting around the UK can be quite daunting at first glance, as there are a number of different transport operators, and also a variety of different methods of transport, from the traditional to the more unusual ways to get around. However, trying to travel the UK on a strict budget can be even more difficult, so here are a few tips on how to get the most travel for your freshly exchanged pound.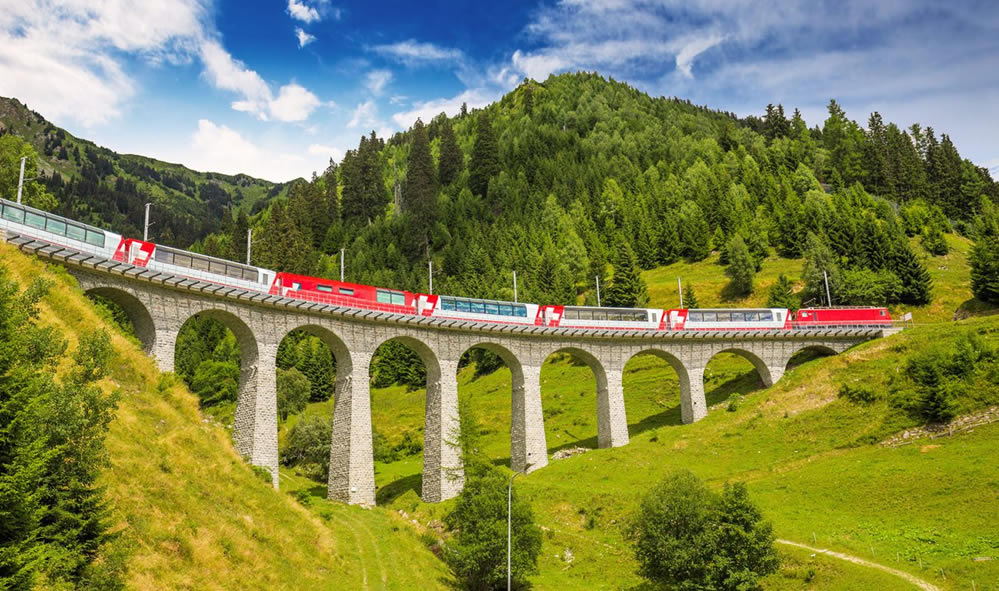 One of the first and most traditional ways of getting around the UK is by train, which still has a large network which will serve the vast majorities of towns and cities across the country. However, to plan a journey can be quite difficult, so using a website that will offer a journey planner as well as selling tickets can be useful, and there is also a telephone number which can be called that has access to the various networks.
Similarly with buses, it can be the case that the different companies and areas will only list their own services, and it can be difficult to try and find ones traveling from county to county.
One of the most important things when trying to travel on a budget is to book well in advance of the trip itself, and to look at traveling at different times of day, when the prices for the journey itself may vary.
Alternatively, if you are going to be making a number of different journeys over a short period of time, looking at a Rover ticket which allows access to a vast amount of train journeys with a few peak time exclusions can be a good investment for those who want to see a lot of different areas of the UK over a short period.
It can also be a good decision to look at domestic flights when completing some journeys, as the flights themselves can be very cheap, and even factoring the cost of transport to and from the airport can work out cheaper than train or bus.
The best advice when traveling on a budget is to remain as flexible as possible with the timescale, and to put in as much planning as possible before embarking on each stage of the trip in order to get the best deal.